 Marie Claire Taiwan
Marie Claire, the most influential female magazine in Taiwan is a multi-platform brand reaching 8.7 million women. Marie Claire Taiwan delivers the latest fashion and beauty news to our audience every day, whilst as well offering in-depth feature reports, interviews and brand stories to broaden the audiences' minds. Marie Claire Taiwan is known for the content and the videos of fashion, beauty, celebrity and real people, bringing people dreams and chances to know things better. Besides, the various in-site bloggers famous for relationships, horoscopes, fashion, beauty and different cultures will also give the audience different point of views. Marie Claire Taiwan doesn't reshape your mind, but we are more like the besties to dare, care and share with each other.
Digital
5.5m
Monthly Unique Users
Marie Claire Taiwan Contacts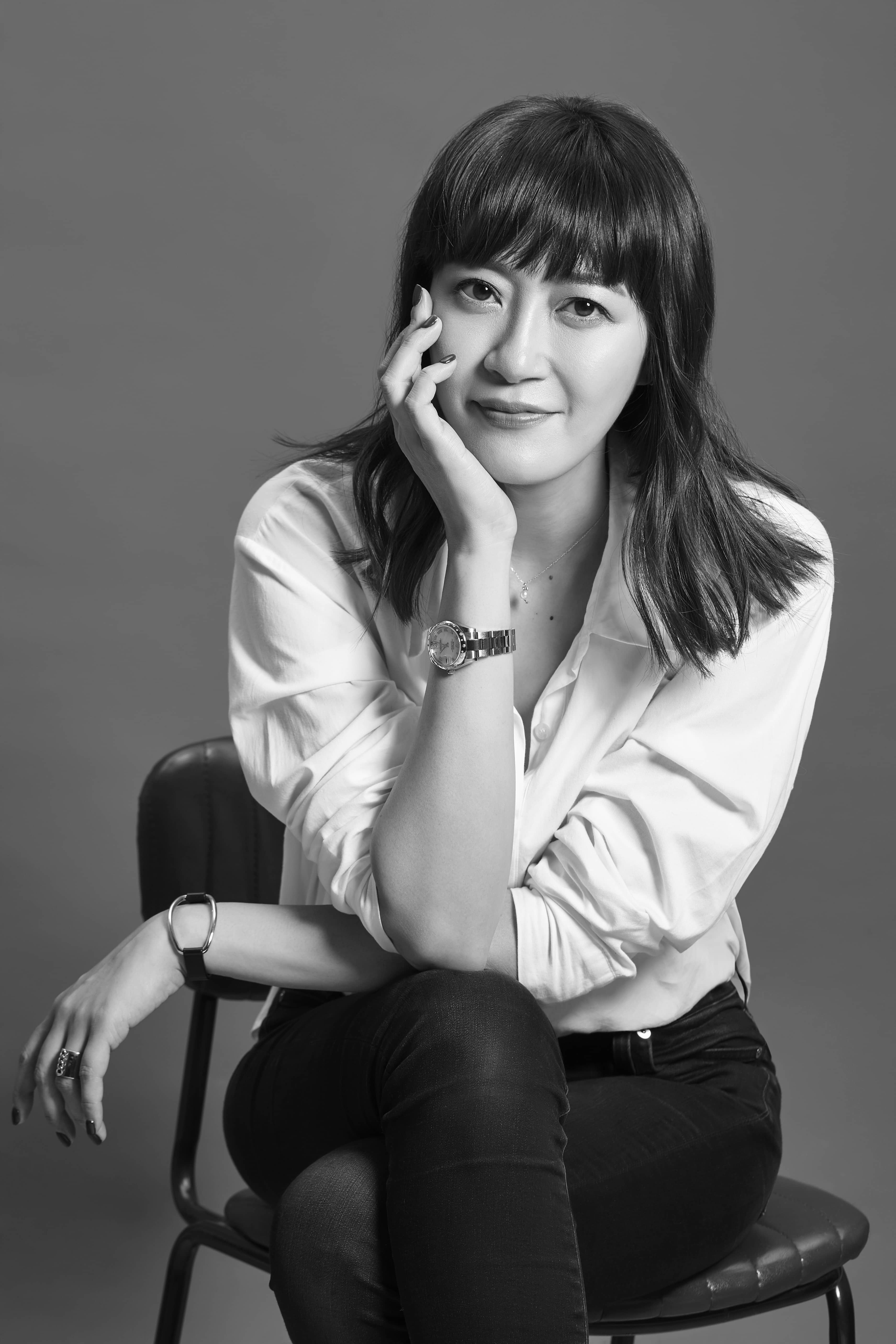 General Enquiries
service_mctw@mctw.com.tw
Address
Rm. B1, 12F., No.49, Sec. 3,
Minsheng E. Rd., Jhongshan Dist.
104483 Taipei City
Taiwan (R.O.C.)
Marie Claire Taiwan Latest News