 Marie Claire Japan
Marie Claire Japon launched in 2012, with a different business model compared to other Marie Claire magazines in the world. Marie Claire Japon is delivered to more than 300,000 wealthy families who subscribe to YOMIURI newspaper (the biggest newspaper in the world) with 7 million morning editions. Marie Claire Japon is published 12 times a year and is renowned for being the most influential fashion and beauty magazine.
Digital
327k
Monthly Unique Users
Marie Claire Japan Contacts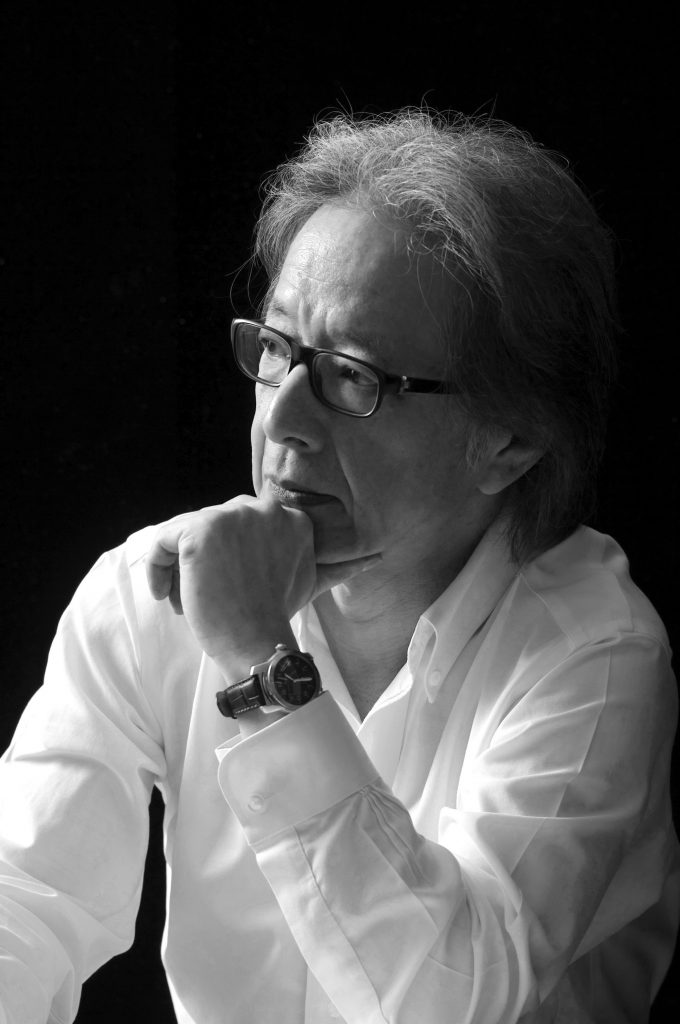 Editor-in-Chief
Katsuto TAI
Correspondant
Keiko Suyama
Address
Chuokoron-Shinsha Inc.
Yomiuri Shinbun Building 19F, 1-7-1 Otemachi Chiyoda,
100-8152 Tokyo
Japan